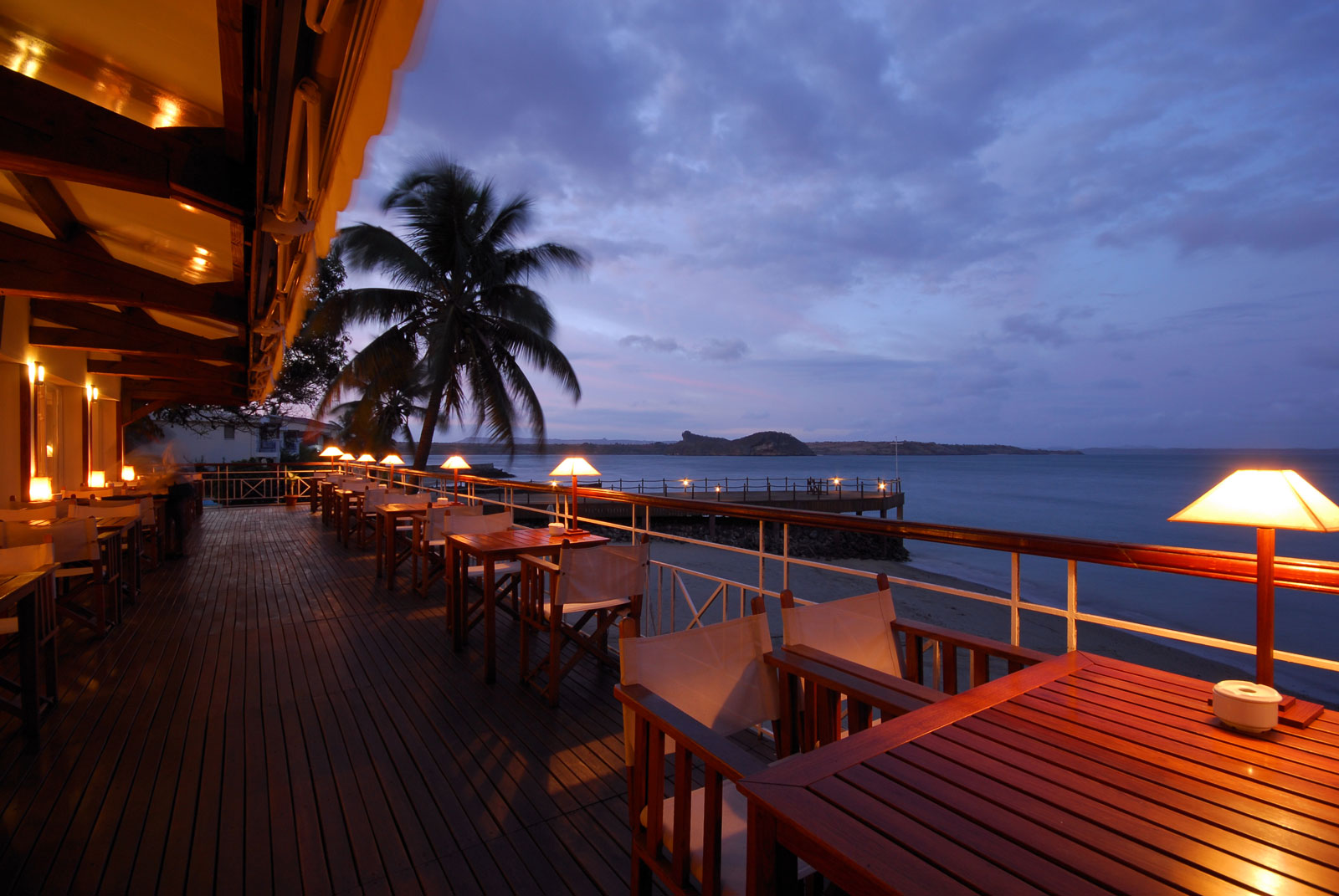 A charming Hotel, scoring « 3 stars NN »
Hotel Allamanda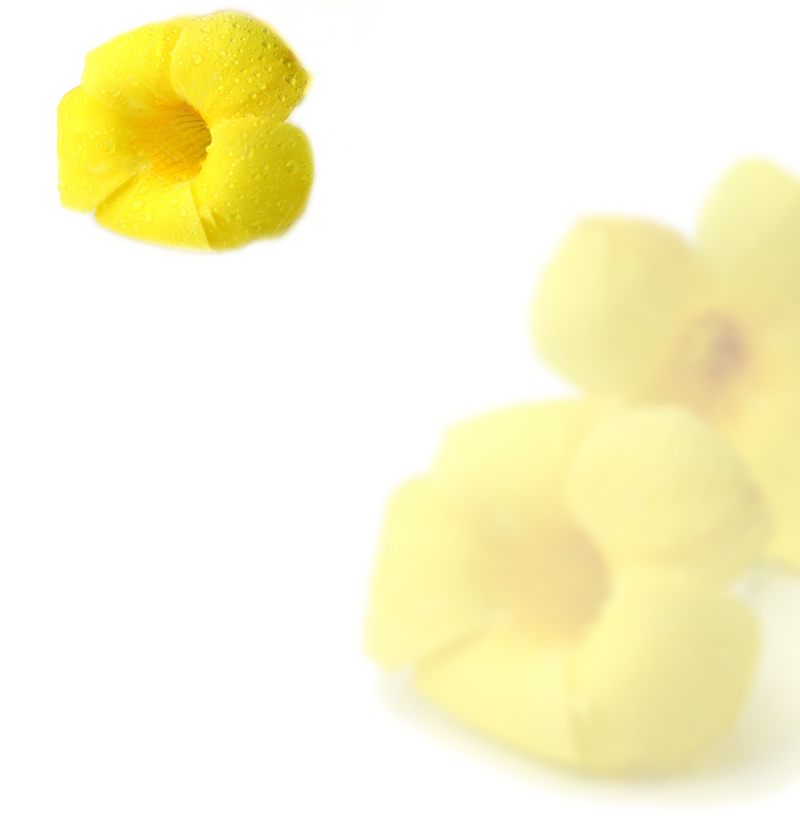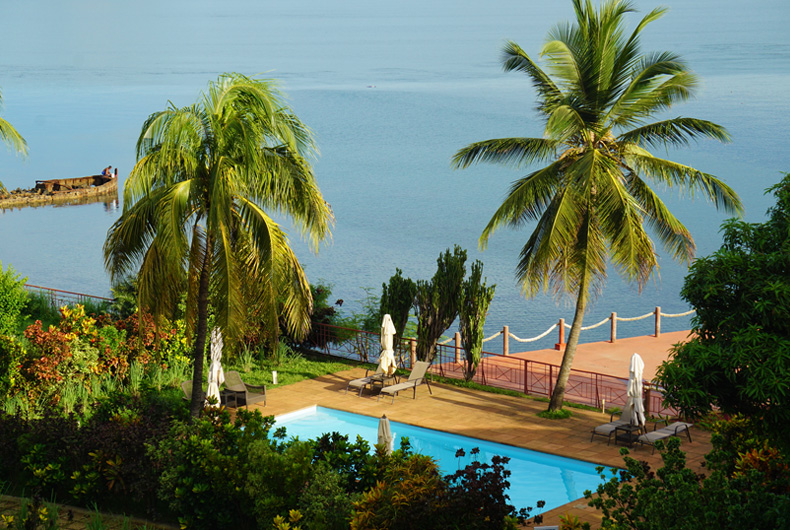 Welcome to the hotel
Allamanda Hotel Diégo Suarez
The only hotel in Diego Suarez (we say also Antsiranana) in downtown but at the seaside, the Hotel "Allamanda" is a charming hotel, scored "3 stars NN". It is located rue Richelieu, after the former Hotel de la Marine, just below the Place Joffre.
By its position – the town centre is 5 minutes by car or 10 minutes by foot – the hotel Allamanda allows businessmen to go easily to their appointment, and then enjoy after their day's work, a framework vacation to relax.
As for tourists, they will appreciate, having taken advantage of the many possible excursions in the city of Diego and its surroundings, or across the province north of Madagascar, to find upon return a comfortable room or relax by the pool of the "Hotel Allamanda", facing one of the most beautiful bays in the world.
Luxury, Quality & Comfort your
Stay at Diégo Suarez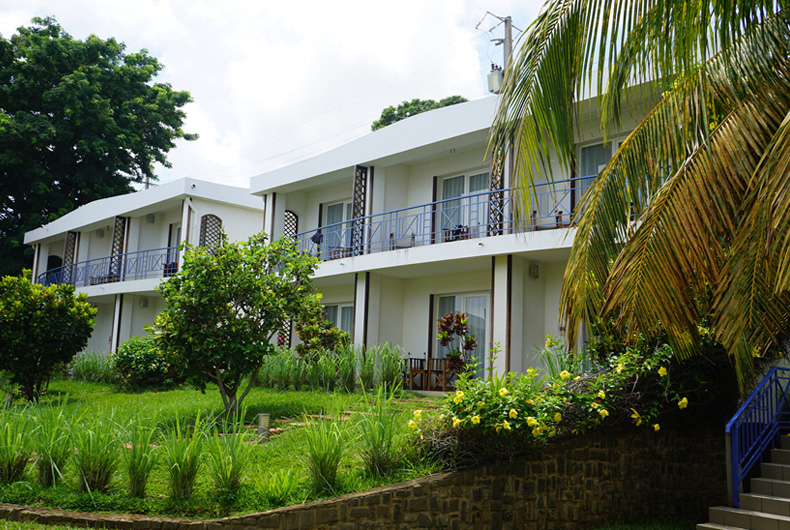 Payment methods accepted
Cash :
Ariary  —   (Ar)
Euros  — (€)
USD  —  ($)
VISA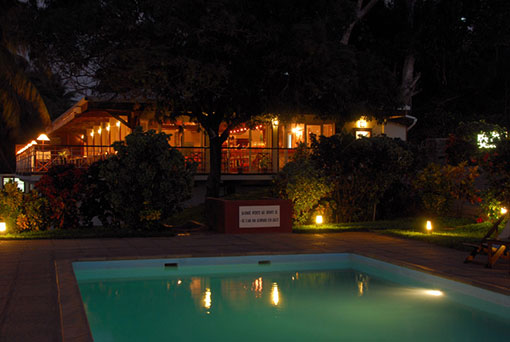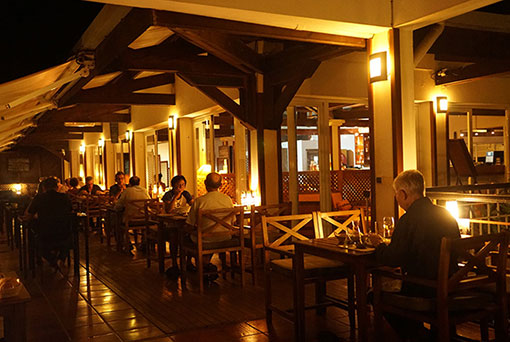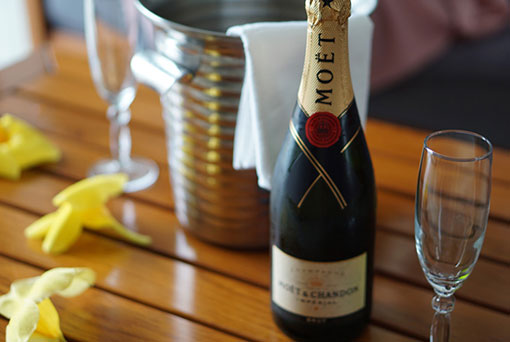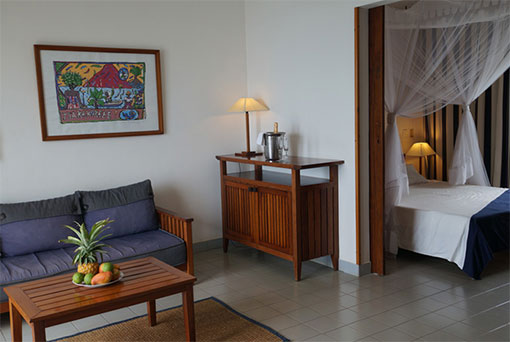 Rue Richelieu – BP 97
Diégo-Suarez 201
MADAGASCAR
Contact us
Tel : (+261 20) 82 210 33
(+261 20) 82 231 47
Mobile : (+261 32) 07 666 15
Fax : (+261 20) 82 221 80
E-mail : hotelallamanda@gmail.com